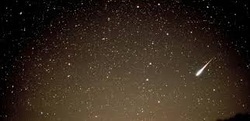 Public Viewing at Ha Ha Tonka State Park
Summer 2016 the Camden County Astronomy Club provided public viewing opportunities at Ha Ha Tonka State Park. The events took place on the first Saturday of each month starting in June. The dates are: June 4th, July 2nd, and August 6th. Telescopes were be set up for viewing, and local amateur astronomers were be available to answer questions. The programs began at 8:30 PM at the Post Office Shelter. The public was asked to come out and enjoy the night sky. Bring your telescope!
Aug 21 1027 We will host a total eclipse event at the park in Ashland, Mo


https://www.mapquest.com/us/mo/ashland-282039928


And we will participate in the Capital Eclipse event at the Missouri State Capitol.


http://www.capitaleclipse.org/
p
---
---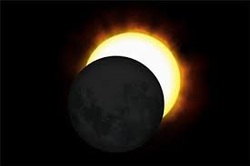 Oct 23 partial Solar eclipse this event take place from 4:40 p.m. to 6:47 p.m. with maximum eclipse of 55% from 5:47 p.m. the Sun will set while still in eclipse at 6:18 p.m. again .. We will have the Observatory in Montreal open for this event. Weather permitting. Do not attempt to view this eclipse without proper eye protection. Sun glasses are not good enough.
We will have the solar glasses and solar telescopes at the Observatory open for safe viewing
If you take pictures of the event and would like to share them feel free to post them on our Facebook page https://www.facebook.com/pages/Camden-County-Astronomy-Club/113035212096317

If you need directions to our observatory click on the Observatory tab above.
If you are unable to view the Partial Solar Eclipse where you are on Thursday. You can stream it over the internet from Griffith Observatory in Los Angeles.
at
http://new.livestream.com/griffithobservatorytv
Partial Solar Eclipse October 23, 2014
Thu Oct, 23 2014 4:00 PM CDT — Thu Oct, 23 2014 6:45 PM CDT...
Note: Some of the times given on this page are PDT

---